We're already half way through the year! In this period, we've delivered over 24 webinars to fellow HR analytics enthusiast and executives. From Building a Business Case for People Analytics to Introduction to Strategic Workforce Planning, fellow analytics executives and enthusiasts have been taking their time to attend our weekly webinars based on important topics in the industry.The last year has been turbulent for many for many reasons, so our goal was to create insightful, actionable and engaging content to help educate organisations on analytics.
We know it was not always possible to attend every single webinar, so we thought we would show you the top 5 webinars of the year so far, that you can watch on-demand, whenever suits you.
So, here are our most popular webinars from the year so far.
5. Introduction To Strategic Workforce Planning
Most HR enthusiasts will know that strategic workforce planning is the bread and butter of analytics and this webinar proved that to be true with consistent attendance over the last 6 months.
The session focused on the core elements of basics of strategic workforce planning and what the typical outputs of such planning look like.
The session focused on the following;
Strategic Workforce Planning and what can the outputs look like?
What does the process looks like
What analytics you should consider
What stakeholders will be required to deliver and sustain SWP success?
Watch the full webinar, on-demand, here: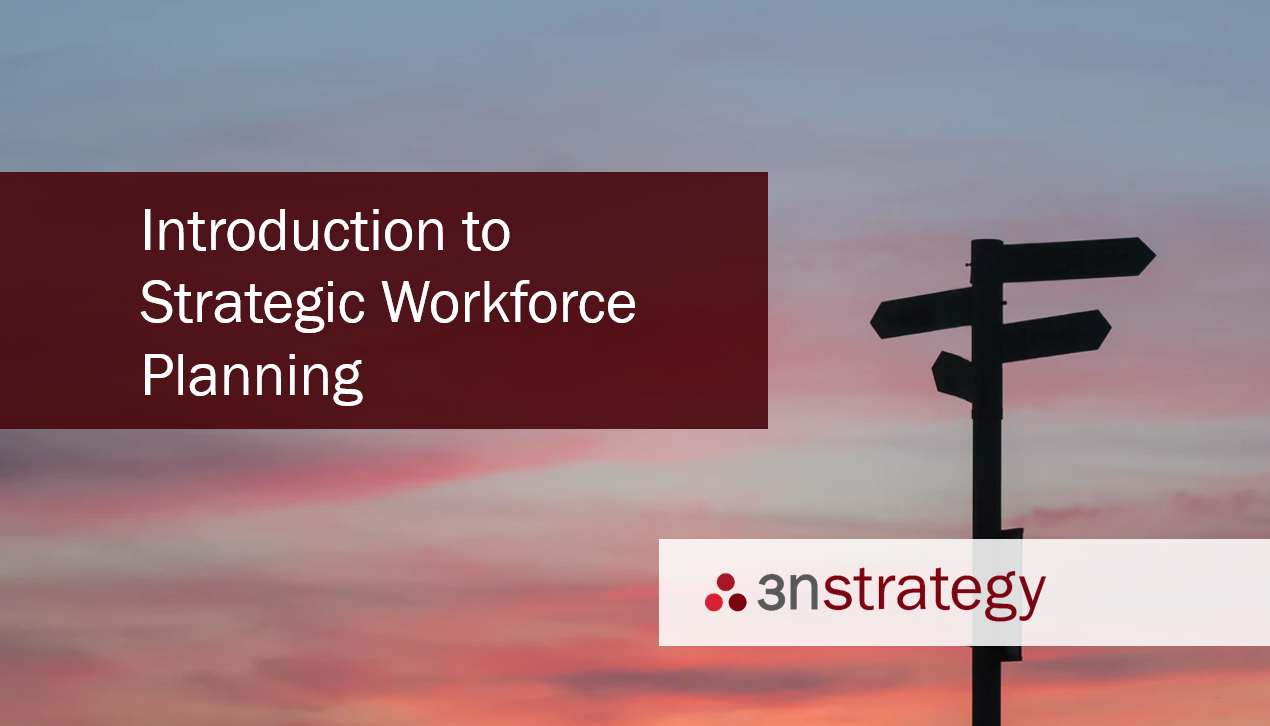 4. Using Strategic Workforce Planning To Plan For Post-Covid Recovery
There was never a time that this webinar was more relevant than the start of this year. With such sustained uncertainty ahead, many organisations we're looking for a helpful roadmap to navigate out of the ongoing pandemic. Strategic Workforce Planning was always going to be the most useful tool to remedy this and it showed.
The session focused on;
Aligning business and HR decision-making over the medium-term, and building a context for strategic HR.
How to use techniques derived from people analytics and strategic workforce planning to plan medium-term HR strategies.
How do take a data-driven HR approach to assess and explain risk to other business leaders.
Watch the full webinar, on-demand, here: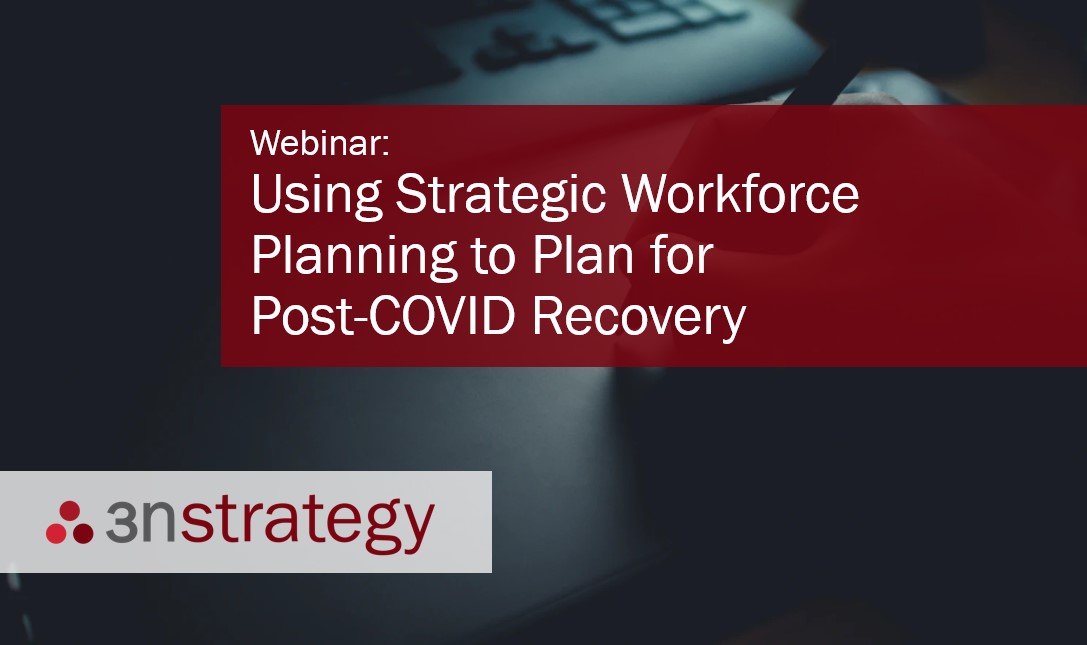 3. Build A Business Case For People Analytics
According to the LinkedIn Global Talent Trends 2020, 73% of the interviewed respondents said People Analytics would be a major priority for their organisation over the next 5 years.
This session highlighted the importance of integrating people analytics into the core of HR operations.
Most businesses do not realise how integral analytics is, in aiding HR decisions today. This interactive session made it easier for attendees to ask the important questions that can help increase wider understanding of the discipline.
The session covered;
What is People Analytics?
How to articulate the value People Analytics will create for your organisation
How to put together a credible long-term business case to enable you to build the people analytics function of the future
Watch the full webinar, on-demand, here: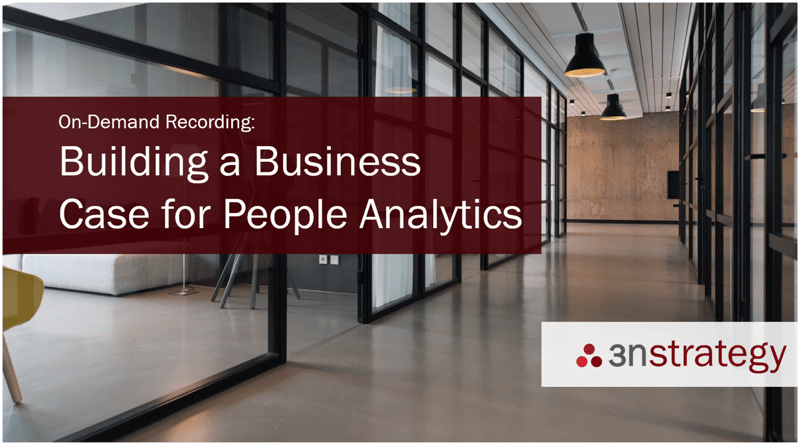 2. Your SuccessFactors Data Strategy: WFA vs Stories
2020 gave way for many business functions to assess how they operate. Are we being efficient enough? How can our processes be elevated to suit remote working? That is where data strategy comes in. Using data technology as a tool to aid in key decision making, made it easier for organisations to navigate through the pandemic.
This session operated in collaboration with SAP's Senior Product Director, Søren Højby to cover the following questions;
What is Workforce Analytics? What does it look like?
What is Stories in People Analytics? What does it look like?
What is the difference and when should you use either tool?
How can 3n Strategy help you to implement both tools and ensure your decision-makers have access to the information they need?
Watch the full webinar, on-demand, here: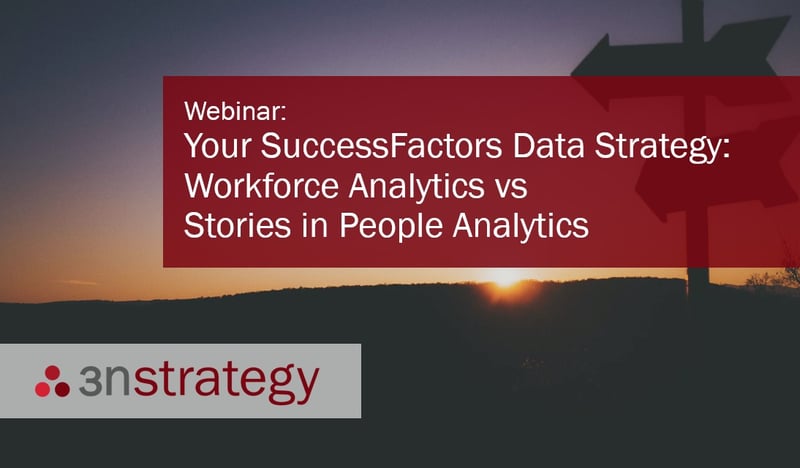 1. What Do HR Analytics Career Paths Look Like?
Last but by no means least, the ever relevant, career paths in HR analytics was our most attended webinar of the year so far!
Talent development and performance has been a focal point in the industry for many years. The goal of this study was to delve deeper into that point and evaluate the journeys that HR professionals take to be in the positions they are today.
The session was based around the findings from the "What Do HR Analytics Career Paths Look Like?" study, conducted late last year. With a look into the analysis of key findings such as the gender parity within the industry and what backgrounds HR leaders tend to come from/move to throughout their careers.
This was followed by discussion on the answers to the key questions posed in the research launch;
What prepares someone for a job in HR analytics?

What are roles within HR analytics?

How can HR analytics professionals develop themselves?

What are the career prospects for the HR analytics professional ready for something new?
Missed the webinar? You can watch the on-demand recording here: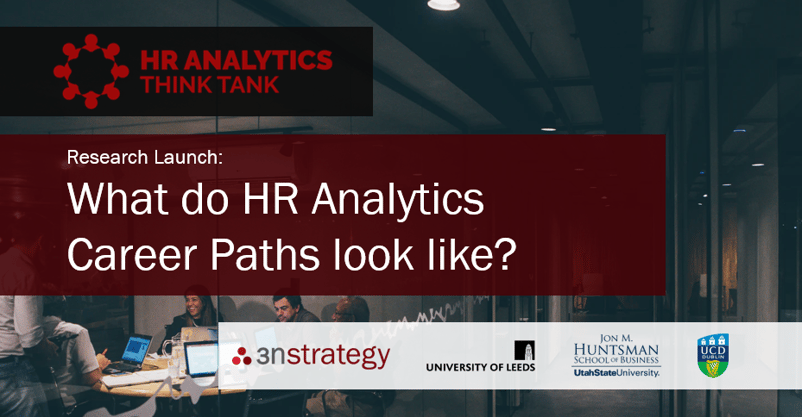 There we have it, the most popular 3n Strategy webinars from the year so far. We want to say thank you to all who took the time to join us over the last year and attend the 3n Strategy webinars. We appreciate the time you take out of your days to be interactive in the sessions and support the spread of important HR analytics knowledge.
You can find all of our upcoming sessions and on-demand content right here.